Four Heatons Locksmiths
Homeguard locksmiths are an emergency and non-emergency independant Stockport based locksmiths covering the Four Heatons, 24 hours a day, 7 days a week, also including holidays.
Lost keys, locked out, burglary damage or repair to UPVC, composite and aluminium door locking mechanisms. Upgrade your door locks to the best 3 Star, Diamond grade anti-snap locks on the market.
Call
07887 484399
any time.
Click on the link below to read 100's of our genuine 5 star customer reviews on our home page and see what you can expect from Homeguard locksmiths.
Watch the video below to see if you need to upgrade to 3 Star Diamond grade cylinders to your home.  
Below are a few recommendations from Stockport's Homeguard locksmiths to help you avoid becoming a victim of poor workmanship and being massively over charged by rouge locksmiths.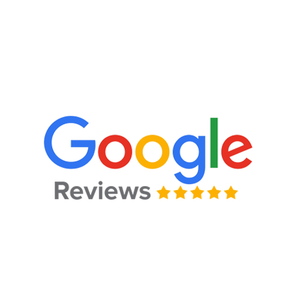 1. Do your homework. Read the reviews from trusted websites. Fake reviews come in all shapes and sizes but they all have one thing in common, they are short. Usually just two or three words. "Great job" or "Excellent service" or my personal favourite "Nice bloke." Locksmiths are not the most imaginative types, when you are typing fake reviews constantly it's hard to be original! Reviews are hard to come by and most people are simply too busy or just forget when agreeing to leave a review. So large numbers of reviews in a short period of time should be a warning!
2. Check accreditation. Any locksmith worth his salt should be a member of the Master Locksmith Association. A qualified member has to be vetted and have passed the strict British Locksmiths Institute examination process. There are locksmith training institutes out there that have no examination process at the end of a course, simply turn up, attend the course and receive a paper certificate that says you are now qualified! A clear DBS check from the police and the relevant Public Liability insurance should also be in place.
3. Use a local locksmith. National locksmiths have huge overheads like call centres and massive advertising budgets. Where does all that money come from? The customer! Beware, the National locksmith companies and locksmith franchises will buy local telephone numbers to appear like a local company, deceiving you before they have even answered your call.Using a local locksmith almost guarantees you will receive a much better service. I would be proud to bump into any of our existing customer in my home town of Stockport.