Our Services
24 Hour locksmith Covering Stockport and all SK post codes
Homeguard Locksmith can repair your break in damage the same day. Upgrade your old locks to new anti-snap 3 star TS007 cylinders, the best on…

more

Locked out? Homeguard Locksmiths will get you back in, with exceptional response times and no call out fee to pay.

more

Is your UPVC or Composite door difficult to lock?  We can repair and service your door for a fixed fee.

more
Do you struggle to close or lock your traditional timber door? If the lock has broken or the door has swelled, we can repair, refit or…

more

Homeguard locksmiths provide a genuine 24 hour locksmith service in Stockport and all surrounding SK post codes. If you are locked out or lost your…

more

Window locks opened and serviced. Broken window lock? Repaired or Replaced

more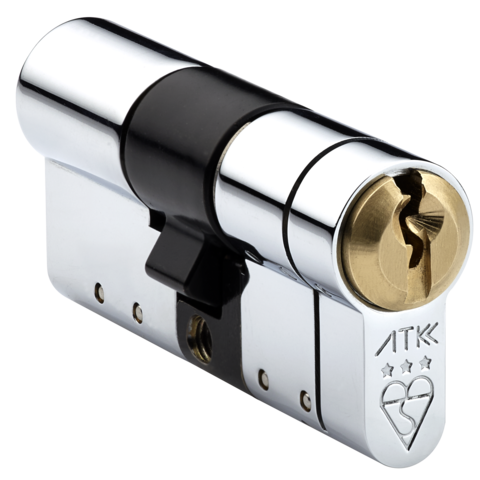 Beat the burglars
Your first line of defence against a break in
Anti Drill-Anti Snap-Anti Pick security cylinders with 3 star British Kitemark rating supplied and fitted to existing UPVC and Composite doors.
Upgrade mortice and rim locks to traditional timber doors achieving insurance approval.
Additional window locks supplied and fitted
Anti smash/Bandit glass supplied and fitted
Call to book a free security survey, see how you can beat the burgler, dont wait until you've been burgled to upgrade.
View Details
Installers of











Security News

News and updates on the latest in security
A new method of attack in the Stockport area that seems unnecessarily destructive. Not only will you need new handles and a new upgraded security cylinder after a break in but now it seems you may also need a new...

Homeguard locksmith are now stocking the Brisant Ultion range of 3 star anti snap cylinders, ready to fit to homes in the Stockport area. These new cylinders offer the best protection agains the prefered snapping method by would be burglers. Ring, email or...

We are delighted to announce the launch of our new website. Please check back as we add more information....